Jordan Co-Produced Film Series at ArcLight Hollywood

Presented by the Scriptwriters Network, the series "Meet The Writer" and "Story To Glory" celebrated talented screenwriters. Each screening at the Hollywood ArcLight Cinemas was followed by a lively Q & A with the film's writer. On occasion, directors, producers and actors also participated.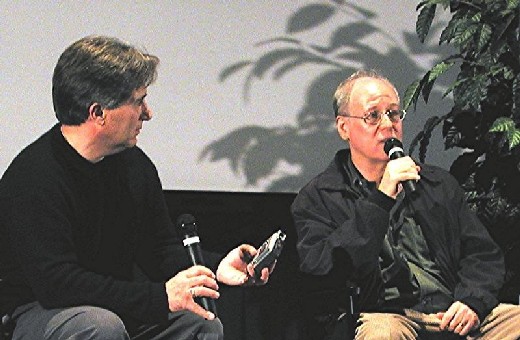 Bruce Joel Rubin interviewed by Richard Stayton ("Written By" editor) for "Story to Glory" series


James Jordan co-produced the "Meet the Writer" Film Series from September to December 2002. Guest speakers included Ray Bradbury ("Moby Dick"), Randal Kleiser (Director "Grease"), Tom Schulman ("Dead Poets Society"), Joseph Stefano ("Psycho"), Kevin Williamson ("Scream"), Irving Brecher ("Meet Me in St. Louis"), Shane Black ("Lethal Weapon"), David Twohy ("The Fugitive"), Bob Gale ("Back to the Future").



James also co-produced the "Story to Glory" film series from January to June 2003. Guest speakers included David Zucker and Robert Hays ("Airplane!"), Phil Alden Roinson ("Field of Dreams"), Jeff Arch ("Sleepless in Seattle"), Marc Norman ("Shakespeare in Love"), Lee & Janet Batchler ("Batman Forever"), Oscar®-winner Bruce Joel Rubin ("Ghost"), Charles Edward Pogue ("Dragonheart"), David Hayter ("X-Men"), Peter Iliff ("Patriot Games"), and Oscar®-winner Steven Zaillian and Joe Mantegna ("Searching for Bobby Fischer").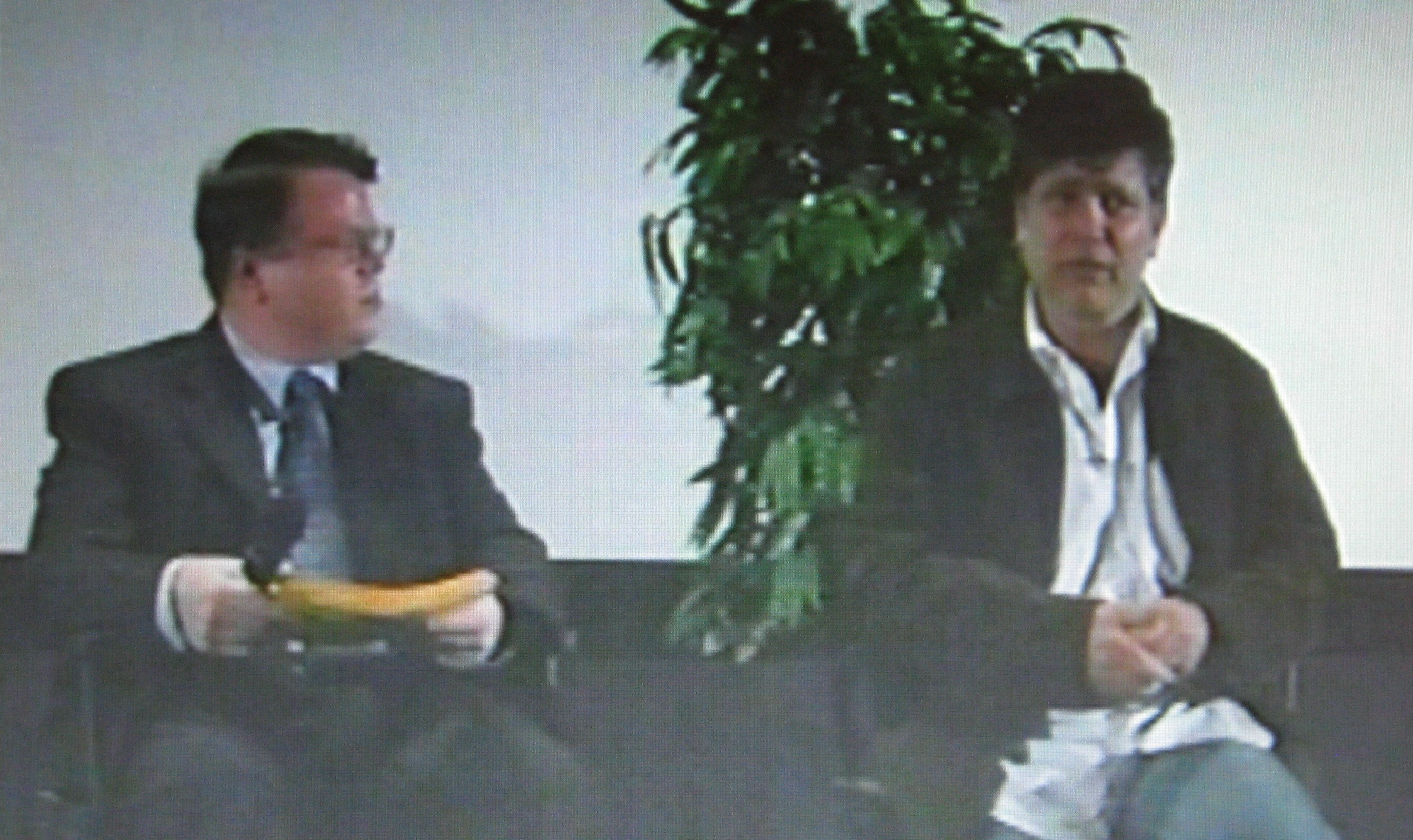 Jordan interviewed Steven Zaillian and Joe Mantegna at the sold-out screening of the 10th anniversary of "Searching For Bobby Fischer." (Video highlights of this amazing interview can now be seen on James Jordan's YouTube Channel.)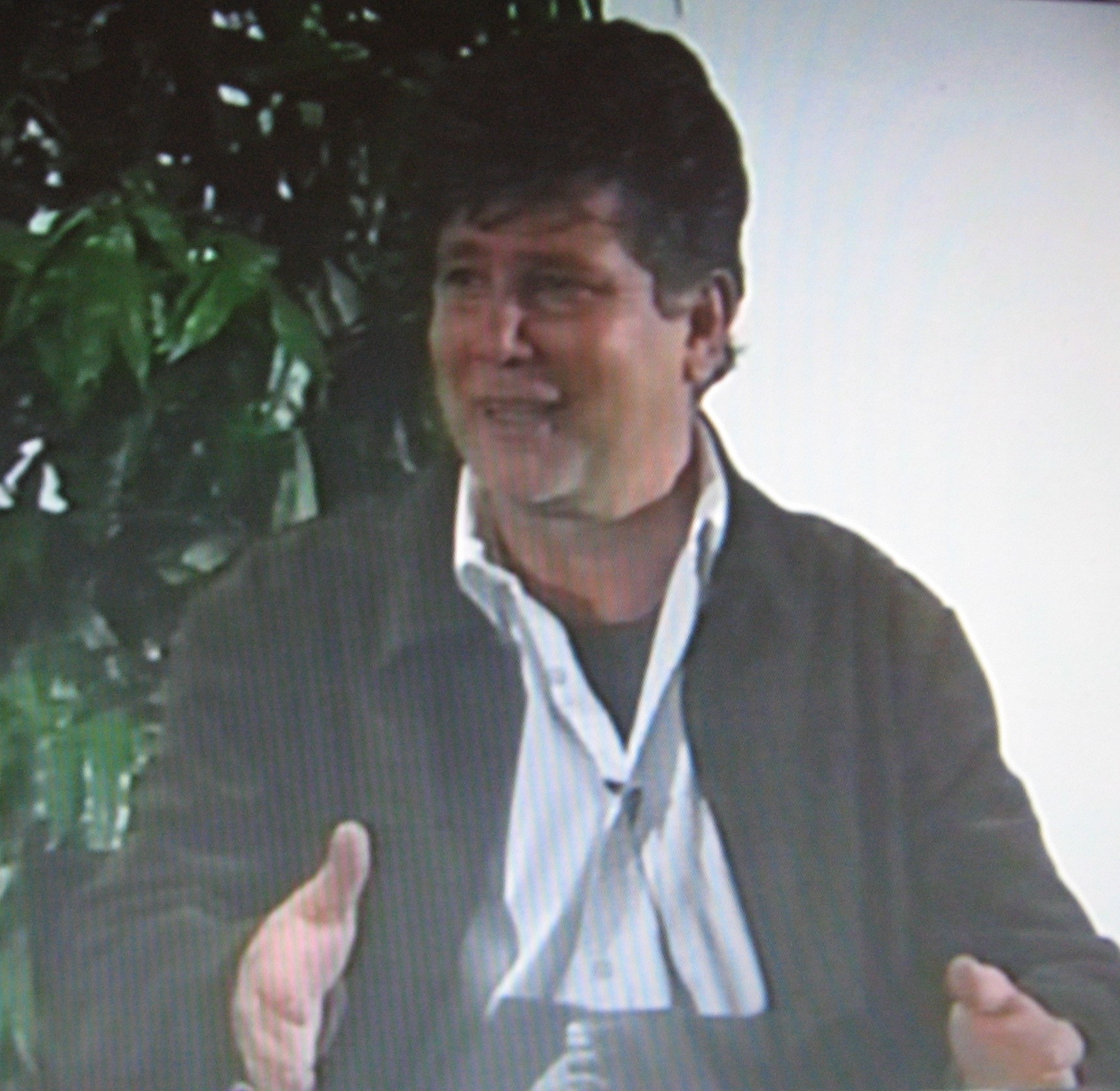 Attendees at this amazing event received great insights into screenwriting and filmmaking from one of Hollywood's most talented artists. Mr. Zaillian balances his passion for storytelling with a highly disciplined approach to directing.

The insights offered by Mr. Zaillian in this interview inspired James Jordan to write an article for SCRIPT Magazine's Weekly Online Newsletter. In the article, Mr. Zaillian explains how to make your screenplays more compelling (and therefore more sellable). It turns out, it's all in the details. Here's the link:
http://www.scriptmag.com/2010/11/24/details-are-huge/



(This article perfectly illustrates how James Jordan translates the valuable advice from Hollywood's best storytellers into useful information for his writing clients.)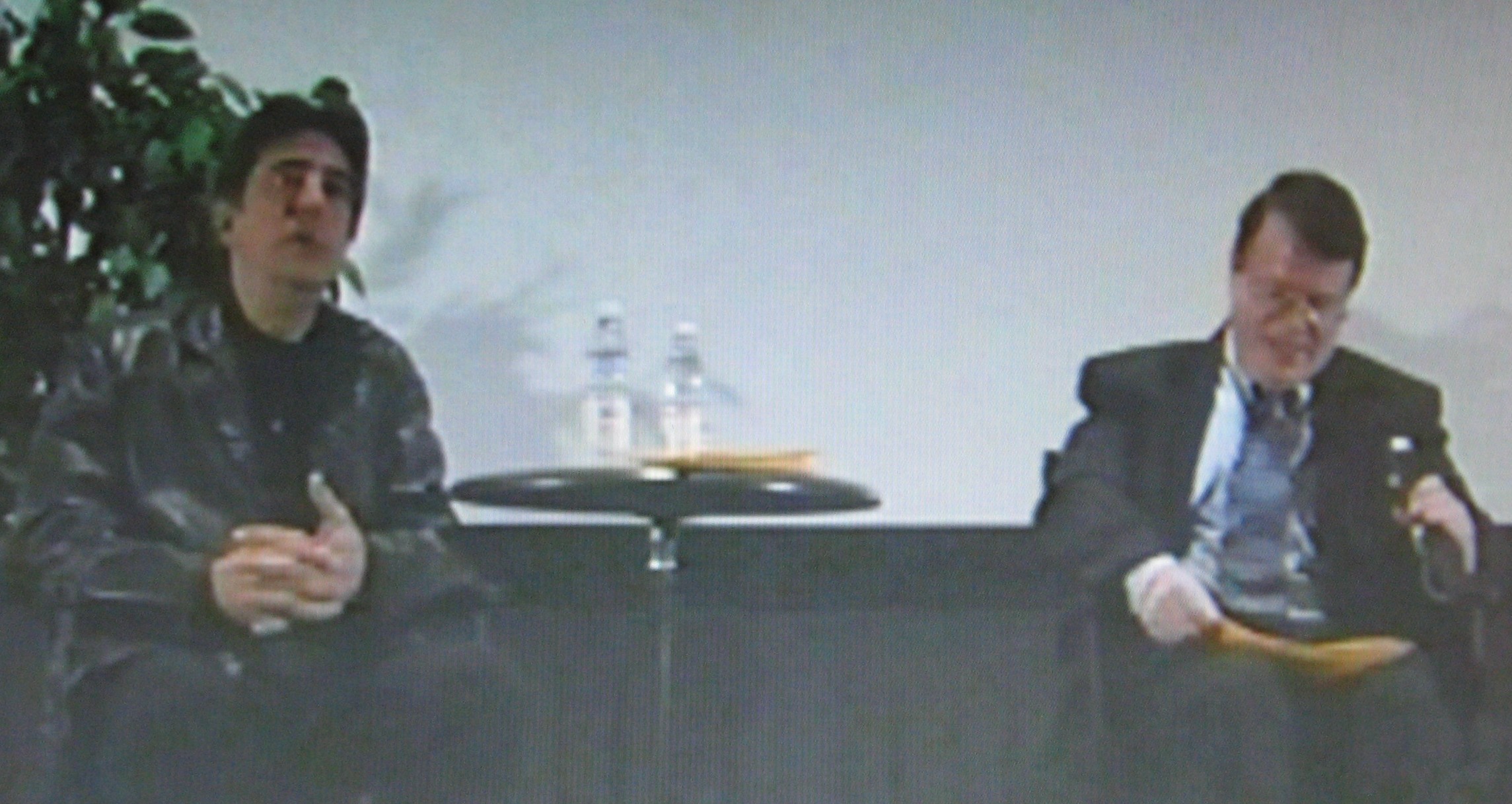 Jordan also interviewed Emmy-nominated actor Joe Mantegna at the same "Story to Glory" event with Mr. Zaillian.
Mr. Mantegna educated the audience how an actor evaluates material and how he approached the meaty role of the father of a chess prodigy. Aspiring writers and actors to seasoned veterans appreciated the in-depth discussion.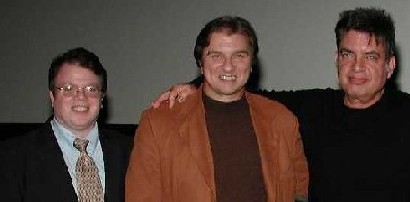 Jordan with Charles E. Pogue and Oscar-winner
Marc Norman at "Story to Glory" series