Script Consultant/ Moderator/ Writer/ Producer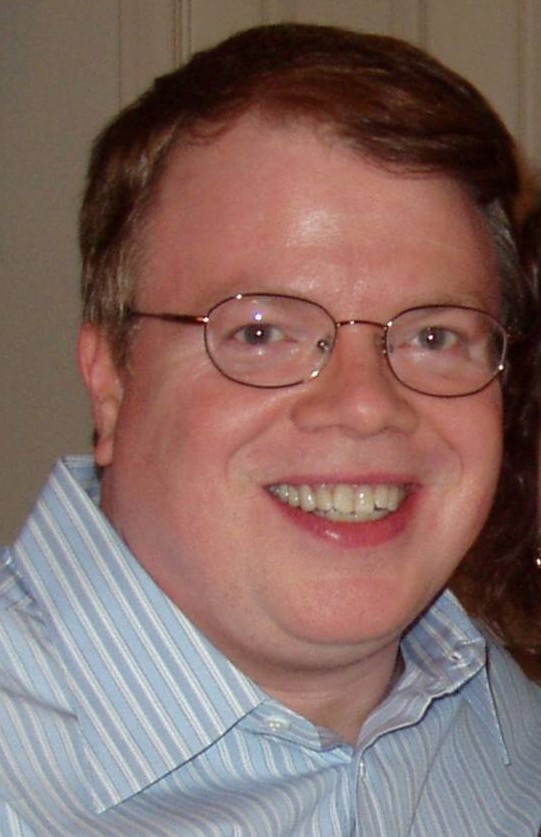 James Jordan was a respected story analyst for Kara Mazzola at Fred Roos Productions - producer for Francis Coppola and Sofia Coppola. James read screenplays for the Scriptwriters Network and produced many special events for them, as well.

Over the years, he has interviewed countless film and television guest speakers, including writers, producers, studio and network executives, directors, actors, agents and managers. These professionals have insightful opinions of what constitutes a great script. James will pass along their wisdom to you, so you can apply it to your scripts.

James Jordan's answers have over half a million views on QUORA.COM, the free question and answer website. Many of Mr. Jordan's answers relate to screenwriting and the business of Hollywood. (You can view all his previous answers and follow him to ensure you see all future answers as well.)

Before coming to Hollywood, James worked for several years as an advertising copywriter, creating marketing materials and campaigns for industrial, business-to-business, and retail accounts nationwide.

James is naturally analytical. He has a B.A. in Philosophy from the University of Dayton. He was also a two-time Ohio High School Chess Champion and later won the United States Class "B" Chess Championship. In college, James earned the title of National Chess Master and later taught the game to hundreds of adults and children of all ages. This analytical development and teaching provided an excellent foundation for his future as a screenplay analyst and instructor.

For questions/feedback, please contact James Jordan
E-mail: CandidCoverage@aol.com, Cell: (714) 402-6308
Curious where you learned about this site, so please let James know if possible.